20p Roulette
Play UK Mobile Slots at Amigo Slots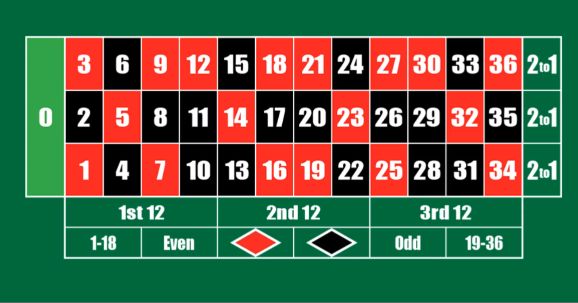 Mobile Slots - Register Here - View Promotions

20p Roulette

Mobile Casino UK
Roulette and Fruit Machines have always been staple games in land-based casinos, so, it was only a matter of time before the two gaming experiences were combined for online casino players. 
20p Roulette

Game Info
RTP
96%
Developer
Inspired Gaming
Inspired Gaming is always boldly creative with their mobile slots, yet, 20p Roulette may just be the ultimate testament to their ingenuity.
20p Roulette Mobile Setup
20p Roulette has brought plenty of Roulette fans to sites such as Amigo Slots thanks to its easy and accessible format, Mobile Slots don't come much simpler than this. If you've acquainted yourselves with a Roulette board before, it's likely that you'll quickly get to grips with the fast-paced action which 20p Roulette offers. As usual, all you'll need to do is place your bets on the roulette board and hit spin! The minimum stake amount is 20p on all devices and the max bet level is £750 which gives high rollers plenty of freedom with their stakes. 20p Roulette may not be able to offer all the bonus features which more traditional mobile slots offer, but there are plenty of perks if you choose to spin with 20p Roulette such as the higher than average. There's a house advantage of just 2.7% with 20p Roulette – keep in mind that the industry average RTP is 96%. Additionally, 20p Roulette provides nice and even gameplay which won't leave you worried about maintaining your bankroll.
Bonus Features
Just as you would on a real roulette table, you'll have options when it comes to what you'd like to place a bet on. You can bet on areas of the board, specific numbers, odds, evens, blacks, and reds. There are 37 outcomes in total. The odds for each option are displayed if you check the game information while spinning – just make sure you set your bet level to the desired stake before you spin. When you hit spin, you'll see the wheel start to turn as the ball rattles around within it when it stops, the ball will be in a position numbered 0 – 36. To get an idea of what kind of cash is up for grabs, here's an example: if you bet on a single number, your odds will be 35/1. If you're playing with the minimum 20p stake, you'll pocket £41.60. If you're betting on black or red or odds and evens, you'll be playing with 50/50 odds. However, the min bet level for 50/50 bets is £1.  
About the Mobile Slots Developer - Inspired Gaming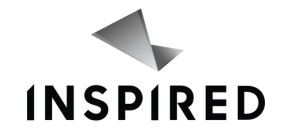 20p Roulette is just one of Inspired Gaming's popular mobile casino games, there are 110+ titles to choose from in their diverse and innovative portfolio which has been growing since 2002. While not all of their mobile slots are as inventive as 20p Roulette, you'll be able to find distinctive features in most. If you're looking for more traditional games from Inspired Gaming, we'd highly recommend checking out Rainbow Cash Pots Mobile Slot, Desperados Wild Megaways, Anubis Wild Megaways, Rush Bingo, Chocolate Cash Pots, Mega Cherry, Centurion UK Slot and Rush Horses Go.